Arthur Jones Library
Click on any link below...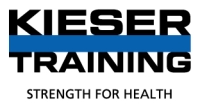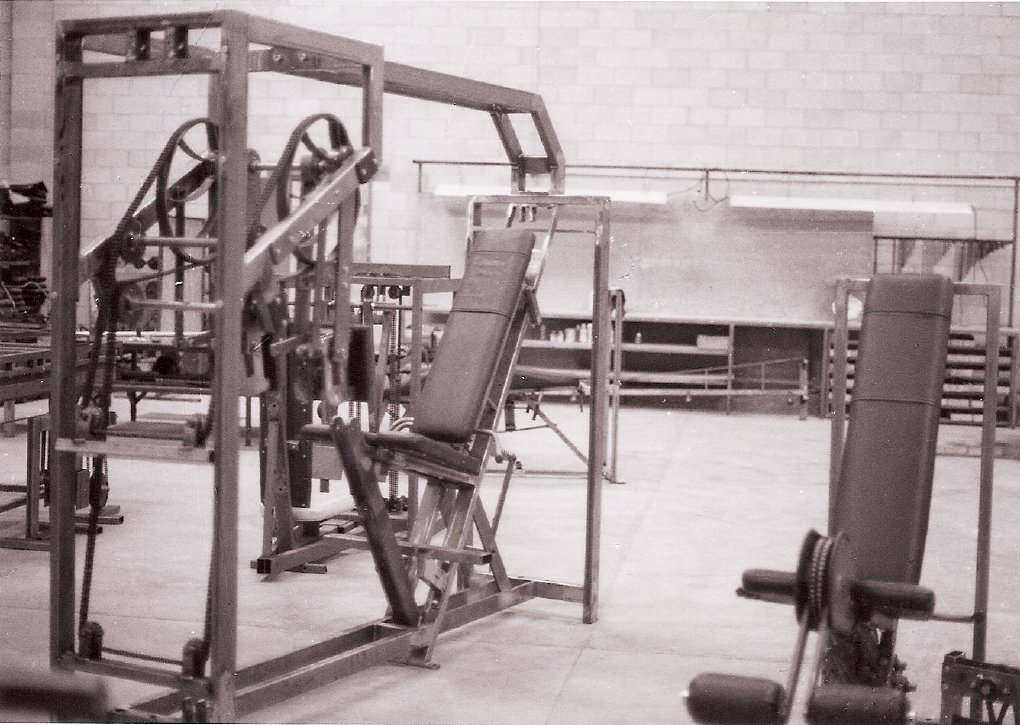 Visit the Arthur Jones Photo Library
Robert Kennedy's MuscleMag
Notice of Copyright
All Information on this site is copyright protected, and is the property of the estate of Arthur Jones. All rights reserved. No part of this website may be reproduced in any manner without written permission from the estate of ArthurJones, unless otherwise indicated.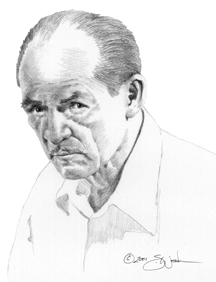 JOHN TURNER
MR. NAUTILUS