Arthur Jones Library
Click on any link below...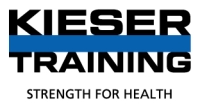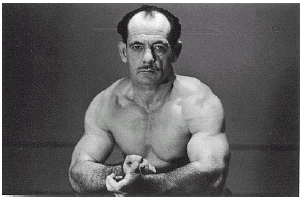 Visit the Arthur Jones Photo Library
Risk and Benefits 1987
Lumbar Function October 1987
Testing Strength / Injury...Cause & Effect October 1987
Present & Future Products October 1987
The Requirements for Meaningful Testing of Lumbar Function November 1987
Screening for Lower-back Problems November 1987
Three Apparent Levels of Strength November 1987

Notice of Copyright
All Information on this site is copyright protected, and is the property of the estate of Arthur Jones. All rights reserved. No part of this website may be reproduced in any manner without written permission from the estate of ArthurJones, unless otherwise indicated.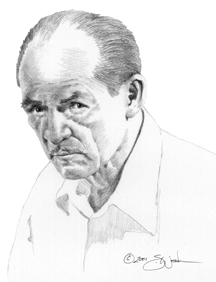 JOHN TURNER
MR. NAUTILUS