Arthur Jones Library
Click on any link below...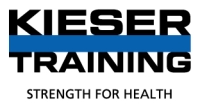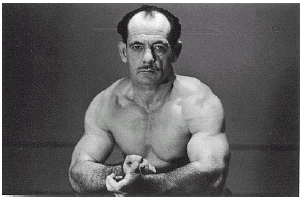 Visit the Arthur Jones Photo Library
Various Magazine Articles
Sports Illustrated April 1975
New Body May 1982
People March 1983
Playboy March 1983
Science Digest May 1984
Time June 1985
Macleans October 1985
Club Industry May 1994


Notice of Copyright
All Information on this site is copyright protected, and is the property of the estate of Arthur Jones. All rights reserved. No part of this website may be reproduced in any manner without written permission from the estate of ArthurJones, unless otherwise indicated.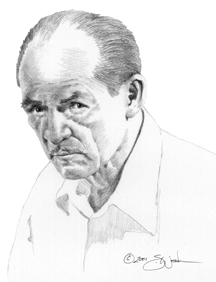 JOHN TURNER
MR. NAUTILUS